Tuscany Catering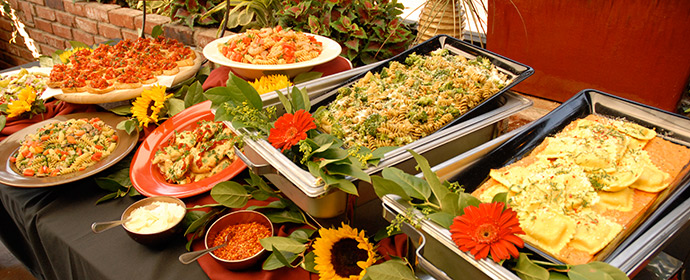 From large banquets to corporate luncheons, Tuscany Grill has the catering expertise to make any event an unforgettable experience. With our flexible menu and service options, helpful catering specialists and unbeatable dishes, we can accommodate any occasion or budget.
To get started, check out our menu and begin creating your custom order below.
For additional help, contact one of our catering specialists.  We're here to assist every step of the way to ensure a successful event.